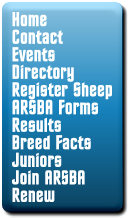 CONTACT THE ARSBA





VIEW THE AMERICAN RAMBOUILLET BREEDERS DIRECTORY
All membership & contact information is updated by the ARSBA secretary. To make additions or corrections, please contact Robbie. The ARSBA directory posted on the website comes directly from the ARSBA office.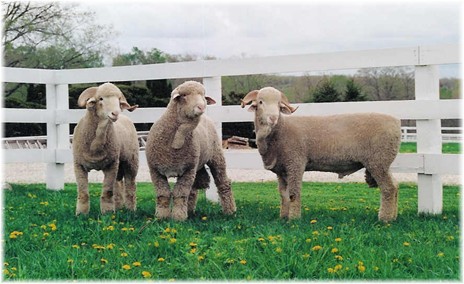 EXECUTIVE COMMITTEE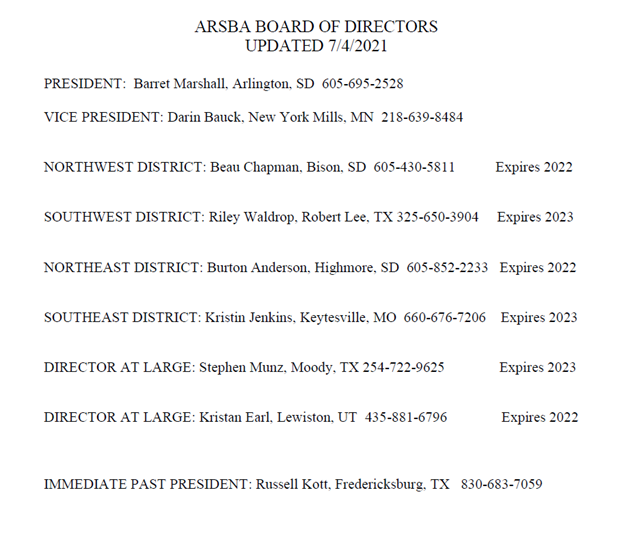 REGISTRY OFFICE
American Rambouillet Sheep Breeders Association Registry
P.O. Box 231
305 Lincoln
Wamego, KS 66547
Phone: 785-456-8500
Fax: 785-456-8599
Email: asregistry@gmail.com

Links of Interest
Benz Rambouillet
Tail Wind
Farm
South Dakota Rambouillet Breeders
Contact Robbie to post your website on this page.