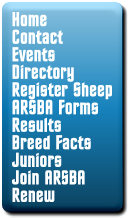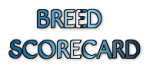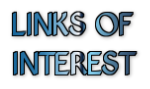 Implementation of Genomic Selection
in American Rambouillet Sheep
USDA National Health Monitoring Questionnaire
Livestock portion of the CARES Act
Online Webinar Dr. Reid Redden & Jake Thorne from Texas A&M Agrilife
Lamb Market Forecast App
US Lamb Resource Center

Best Practices to Increase Your Lamb Crop
Top Indexing Ram Texas
A & M Test
Newell Ram Sale
Wyoming Ram Test Results
Part 1, Part 2

Wyoming State Ram Sale
Utah Ram Sale
Texas A & M
Ram Test
Results
NDSU Hettinger Research Ram Test
Fall Dakota Ram Test

Views from the 2023 National Rambouillet Show & Sale

WHY RAMBOUILLET SHEEP?
Rambouillet sheep are raised successfully in a range of climate conditions from the scarce brush area of Texas to the extreme cold winters of Wisconsin. Breeders are also realizing the possibilities of raising the Rambouillet in diverse international environments such as Mexico, India and Canada. The ability of the Rambouillet to produce both meat and wool of high quality, with little feed and at a wide range of temperatures, are the key factors to maximizing breeders' profits per acre. In this era of technology push, the producer must learn to minimize costs by increasing efficiency. The Rambouillet can attain this goal. For many years, the Rambouillet has been known as the profit "cornerstone" of the U.S. sheep industry.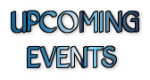 Thanks to eveyone for making the 2023 National Show & Sale a great success! Also thanks to
Bar Four Photography
for all the pictures of the National Show. For all photos, visit Bar Four Facebook.

2023 National Show & Sale
National Jr. Show
June 19th-24th, 2023
South Dakota State Fair Park, Huron, SD



2023 National Sale Results

2023 National Junior Show Results

2023 National Show Micron Results

2023 ARSBA Online Auction


2023 RAMBOUILLET CHAMPIONS
CHAMPION RAM


RES. CHAMPION RAM

CHAMPION EWE

RES. CHAMPION EWE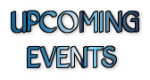 Watch for upcoming events
_________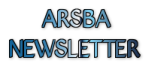 September

2023 ARSBA Online Sale Results

2023 Show & Sale Results


2023 Breeders Directory
(updated July 2023)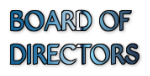 ARSBA Board of Directors

Futurity Guidelines

2023 Youth Scholarship Application