Specializing in Quality Agriculture & Organization Websites!
Make a Website Payment
For website referrals - click on a site below and press "GO"
This site is dedicated to American Agriculture, specializing in agriculture organizations & livestock related web design. The "GO" button will take you to some of the sites I have designed for your reference. Please feel free to stroll through this site using the links to the left. During the past few years, I have dedicated most of my spare time to web design for others, which includes a strong line of agriculture associations and organizations, and purebred livestock
breeders. Please
contact me
for more information on Agricultural website design. Thanks for visiting!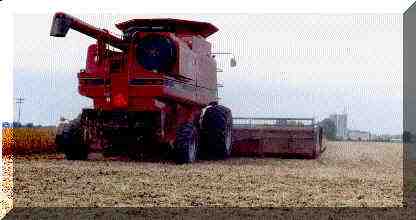 If you like complete information on web design packages for your agriculture and farm needs, please submit the form on line. For referrals and brief information on web designing, click here. Web Packages
View Prices & Website Policies
Countrylovin, Ltd. reserves the right to change any policy or fees without notice.
copyright
© Countrylovin, Ltd.
All Rights Reserved